KESORN THAI MASSAGE

Authentic Thai massage salons in the inner city of Budapest.

At our Székely Mihaly street location we can accommodate 6 person at the same time!
In our Wellényi street location we can accommodate 4 person at the same time!
Please contact us on phone in advance for group bookings!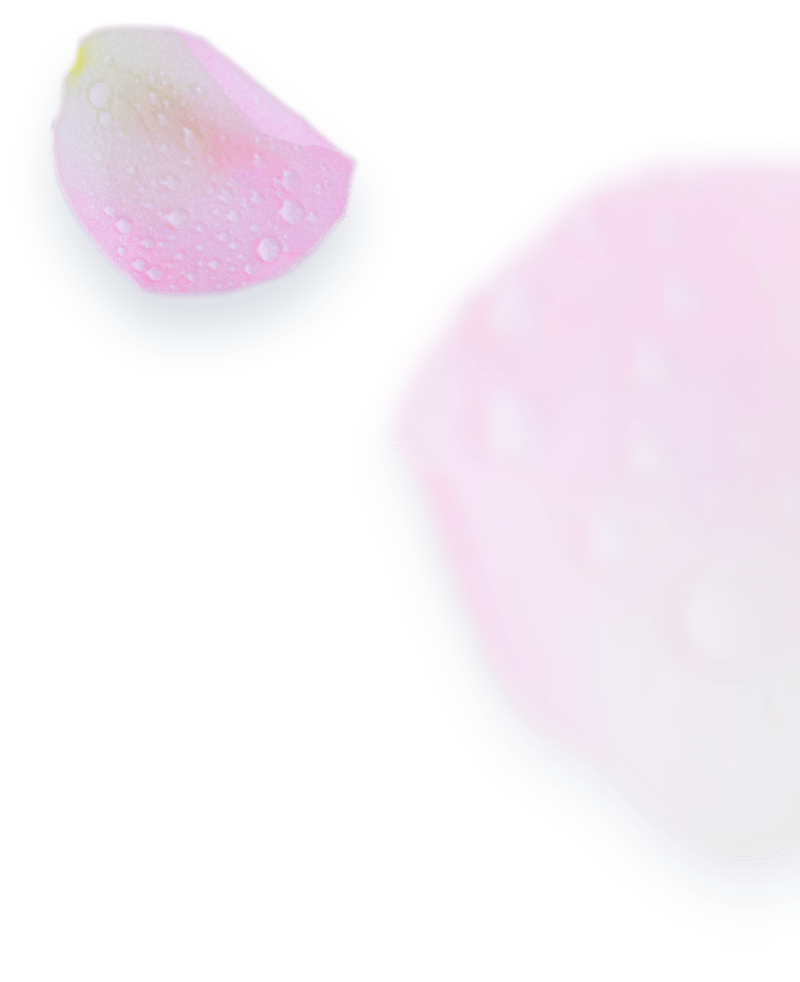 Treat yourself with a massage..

A massage that you deserve…

We offer Thai massage or massage combination packages of everyone's expectation. You can find everything you need after a long walk in the city or even you just wish to treat yourself during your holiday. Check out our pricelist or ask our specialists via chat about your options.

Close to you….

A little piece of Thailand in the centre of Budapest

You don't need to travel far to have your favourite relaxing massage becasue  we have a salon close to you in walking distance. If you want to make sure that we are available please book or contact us.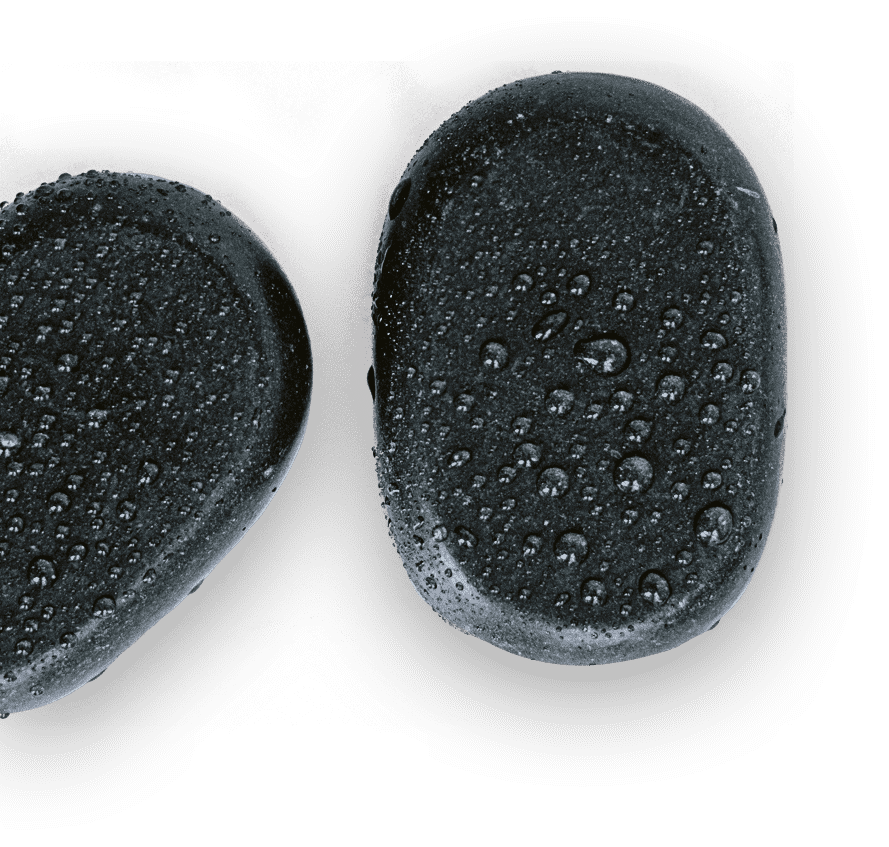 always in our attention



Five star massages…



If you visit us first or you are regular customer we are always focusing on that you are satisfied and happy to share your experince with others. We value and welcome your feedback!

Great massage, very relaxing and professional. I feel like a new born after this threatment. Booking via phone was without any problems and great that you had a couple massage such spontaneously. Can definitely recommend for everyone.

Yvonne H. (YH)


09/25/2022

Such an amazing massage done by Pat and Nadia! We have been travelling for over a week and booking a massage with them has been the best decision we made x

Zahrah Rafiq


07/05/2023

Amazing place! I have just got the best thai massage experience ever. Thank you very much and see you soon!!!!!!:)

Krisztina Fokti


01/16/2020

Best Thai massage place in Budapest! Will definitely come back. They have a couple's room so my boyfriend and I were together. We had the natural oil massage and it was just what I needed! Plus they're currently on a 20% discount. Only good things for the owner and masseuses! 🙏🏻

CHELSEA MARIE Aguirre


08/06/2020
Visit one of our salons
Treat yourself after a long day or surprise someone with a massage..