KESORN THAI MASSAGE

Authentic Thai massage salons in the inner city of Budapest.

We are closed on the 27th of October, thursday.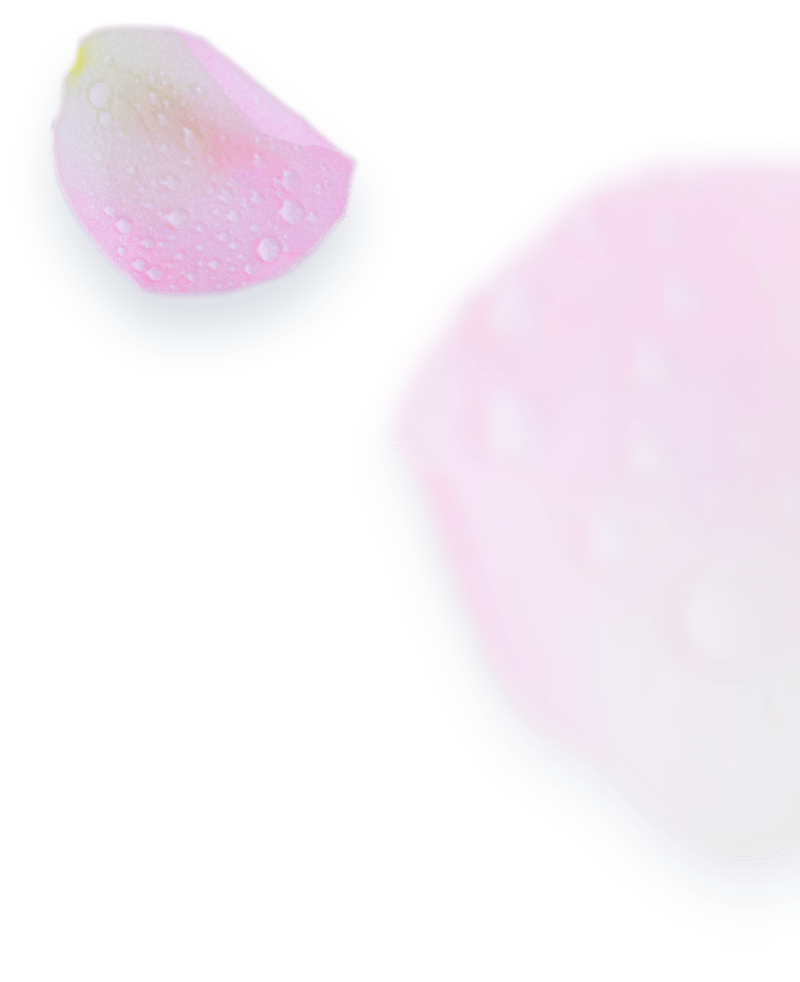 Treat yourself with a massage..

A massage that you deserve…

We offer Thai massage or massage combination packages of everyone's expectation. You can find everything you need after a long walk in the city or even you just wish to treat yourself during your holiday. Check out our pricelist or ask our specialists via chat about your options.

Close to you….

A little piece of Thailand in the centre of Budapest

You don't need to travel far to have your favourite relaxing massage becasue  we have a salon close to you in walking distance. If you want to make sure that we are available please book or contact us.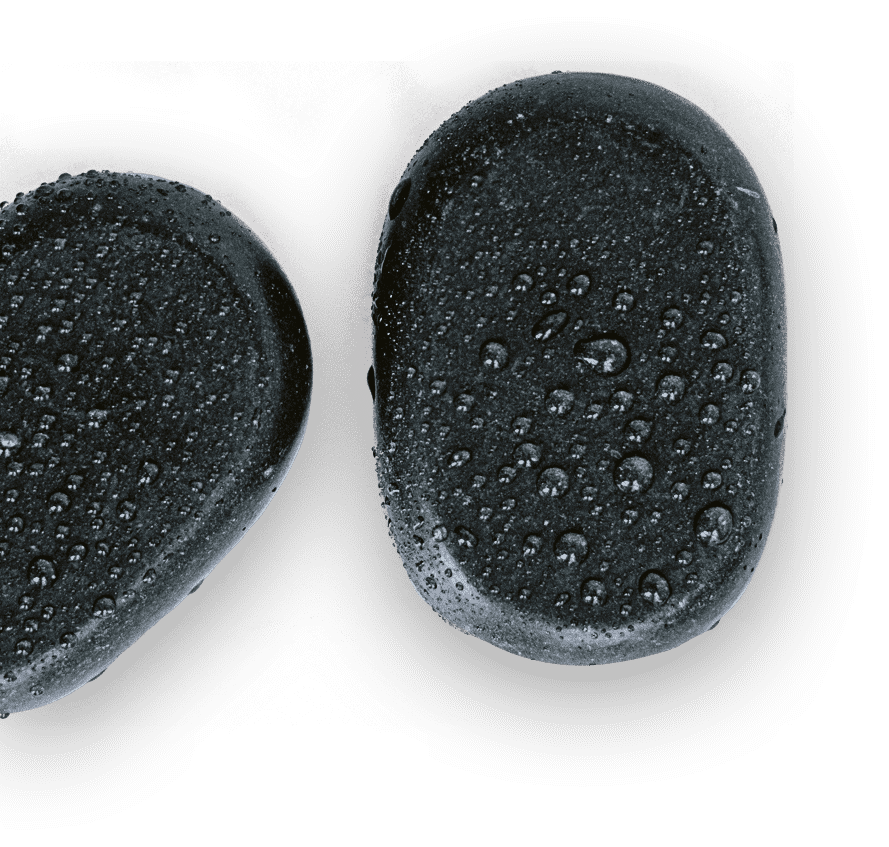 always in our attention



Five star massages…



If you visit us first or you are regular customer we are always focusing on that you are satisfied and happy to share your experince with others. We value and welcome your feedback!

My wife liked it i didnt enjoy much as i it was not stong enough (im a heavy person 132kg) maybe thats the reason. Very friendly staff. Anyways, this is not a luxury massage, its ok for a good price. We planned to try foot massage alone massage next day but we didnt have time.

Omar Shamali


06/09/2022

Very good massage just like in Thaïlande.Very nice and friendly people.beatrice and marc

Beatrice Segarra


10/26/2021

I had a wonderful experience ( A full body massage with oil). The Masseuse, Patty, was really professional and an expert at it. She was patient and helped me recover certain tension points in the body that I have been experiencing for sometime now. I left feeling very very relaxed. Going back Thank you.

Suraj Bhattarai


08/25/2020
Visit one of our salons
Treat yourself after a long day or surprise someone with a massage..