KESORN THAI MASSAGE

Authentic Thai massage salons in the inner city of Budapest.

We are  open on the 1st November , Wednesday as well.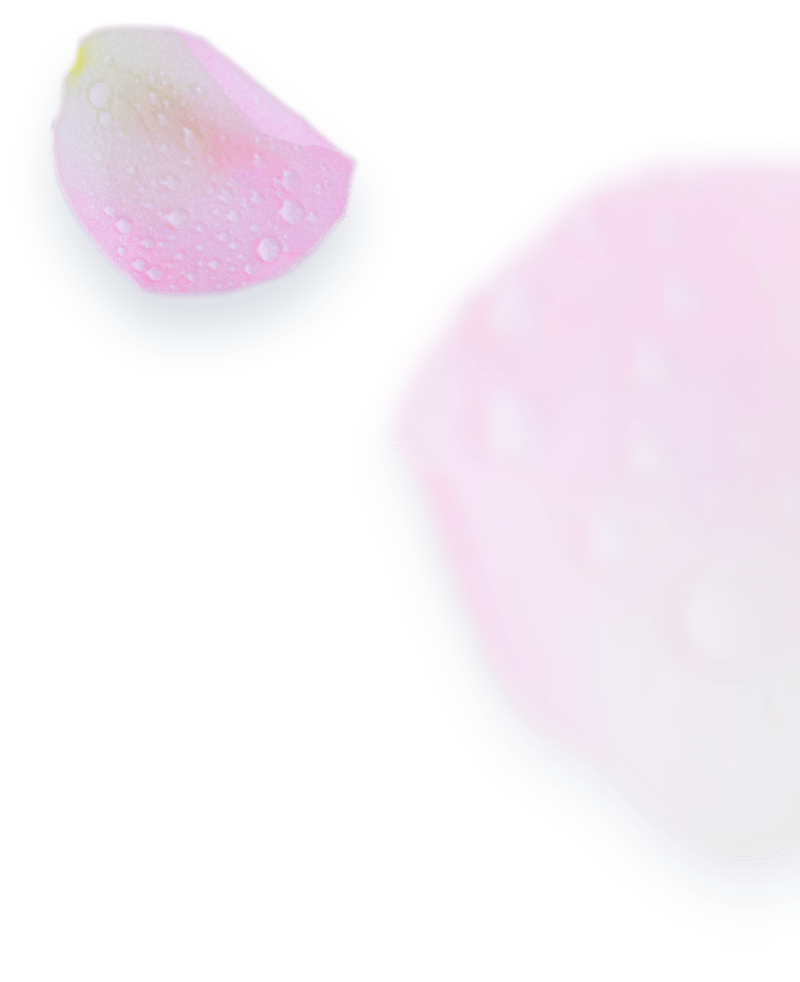 Treat yourself with a massage..

A massage that you deserve…

We offer Thai massage or massage combination packages of everyone's expectation. You can find everything you need after a long walk in the city or even you just wish to treat yourself during your holiday. Check out our pricelist or ask our specialists via chat about your options.

Close to you….

A little piece of Thailand in the centre of Budapest

You don't need to travel far to have your favourite relaxing massage becasue  we have a salon close to you in walking distance. If you want to make sure that we are available please book or contact us.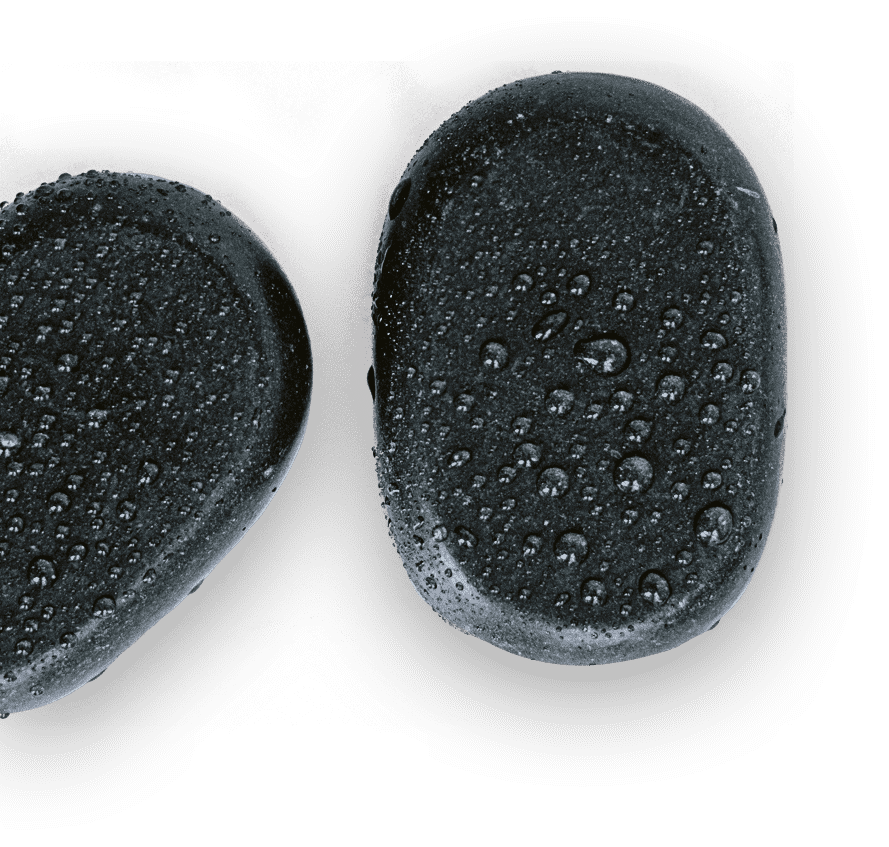 always in our attention



Five star massages…



If you visit us first or you are regular customer we are always focusing on that you are satisfied and happy to share your experince with others. We value and welcome your feedback!

Great massage, very relaxing and professional. I feel like a new born after this threatment. Booking via phone was without any problems and great that you had a couple massage such spontaneously. Can definitely recommend for everyone.

Lia S.A.


09/25/2022

Amazing place. My boyfriend and I made an appointment over the phone and could get a message only 1,5 hour later. The staff is very friendly and took good care of us. We were only in for 30 minutes, but felt relaxed the whole day afterwards. They massages very well and even cracked our backs, which felt so relieving. We definitely recommend this place and are planning on coming back. Thank you Pat and Phatcha for the amazing experience😊

chey


06/15/2023

Very good experience and time, definitely reommend and worth visiting. On top of that, very nice environment and lovely ladies. 🙂 I will come back! 🙂

Jan Rudolf II


01/23/2021

Great service for the tired tourist: got strong on the verge of painful massage which dealt with my stiff back and shoulders just fine. The temperature is good, the music is nice, nothing to complain about at all. They also accept cards/contactless.

Sergey


02/15/2023

I came for the first time for a Thai massage, I really appreciated the technique and the kindness of the staff. I came back with my friend for a 2 massage we really liked. We are used to spa treatments we are quite demanding and were very happy for this one ! I recommend this institute!

Eva Piazzolla


08/18/2021
Visit one of our salons
Treat yourself after a long day or surprise someone with a massage..